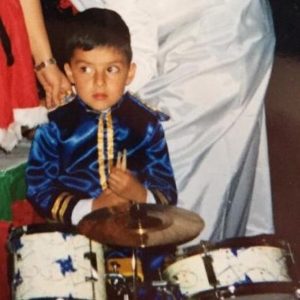 Luigi Bolaños was born in Ecuador in November 1998 in a musicians family. Professional drummer considered versatile in the music industry. He began studying piano and drums at the Franz Liszt Conservatory at age of 5. At the age of 15, he traveled with a full scholarship to the International Music Camp, on the border of the United States and Canada; a camp focused on academic music and jazz. At the age of 16, he won the Franz Liszt award from the conservatory where he studied; award given to the most outstanding student of the season. Thanks to this award, he participated in the Five Week Summer Camp at Berklee College of Music in Boston, gaining a lot of experience in the contemporary field.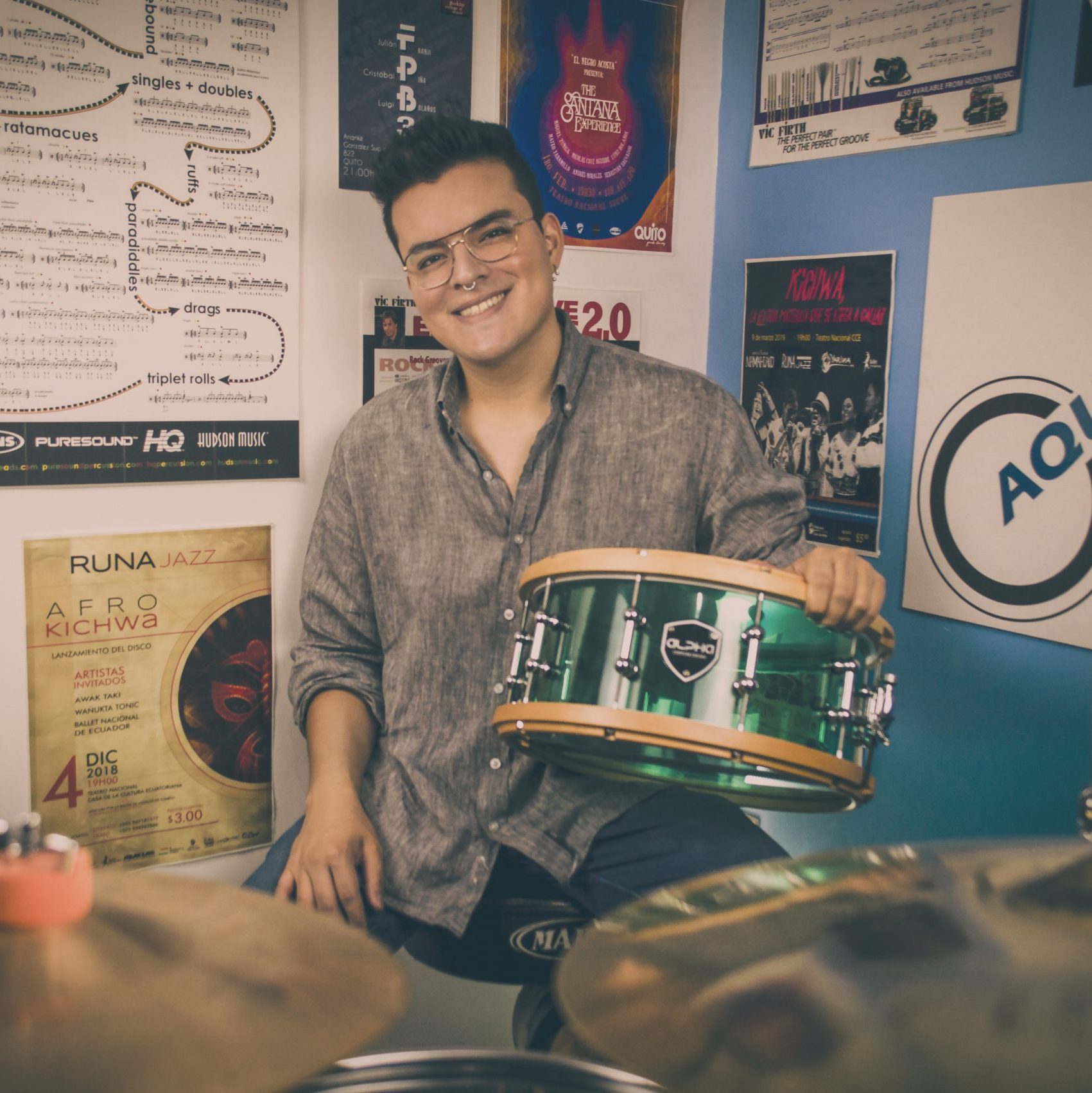 After finishing his college studies, he studied a bachelor's degree in Contemporary Music with a sub-specialization in Education at San Francisco University of Quito (Berklee Global Partner), being one of the first Alumni of his class, and obtaining the Cum Laude recognition. Luigi has had the opportunity to play, record and share stage with great artists from Ecuador and from all over the world, standing out as a recognized professional musician in the media. Even though he specialized in drums as his main instrument, he also plays piano, latin-symphonic percussion, and sings. Nowadays, he works as drum and ensemble teacher at San Francisco University of Quito (Berklee Global Partner), also works as a drum coach at MusicLab Berklee City Music Global Network (Quito, Ecuador), gives private lessons, clinics, masterclasses, and he is a session/performer musician.
Luigi Bolaños, B. A.
info@luigidrums.com
+593 99 500 6797
Please, send me a message or contact me on my social media