B. A. in Contemporary Music with Minor in Education
I was born in Ecuador in November 1998. At my young age, I've gained a lot of experience in the professional musical and educational field. Establishing myself as a drummer of a variety of styles, and well-known in the musical milieu.
Check out my Professional Artist Press Kit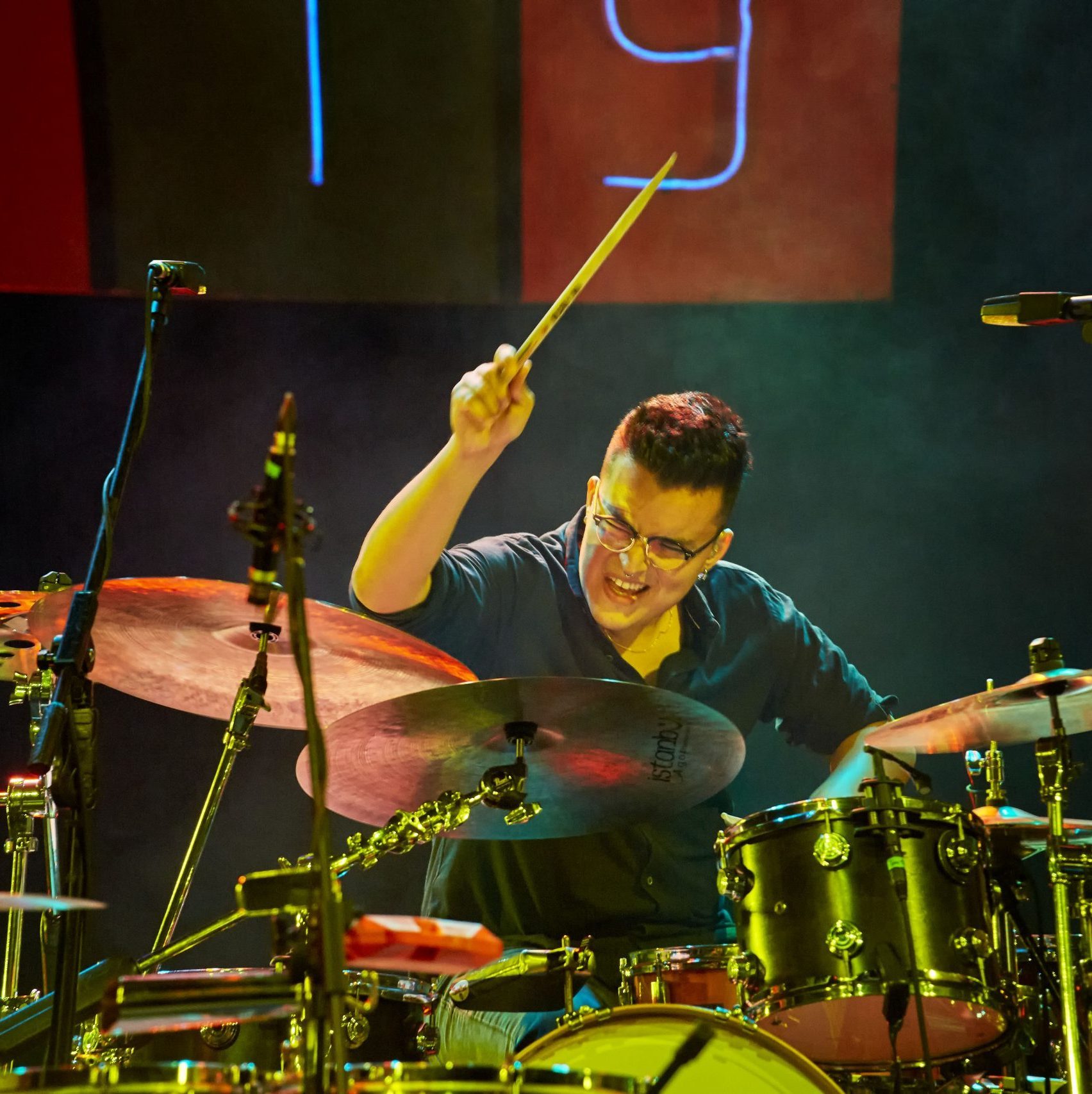 There are virtues that I work day by day to be able to reach and fulfill my most desired goals
Professionalism and initiative
Always looking for improvement
Responsability and EFFECTIVENESS
Guarantee high quality results
Constant enthusiasm and insistence
I represent and distribute various brands in Ecuador…
Beyond your needs and expectations
Get face-to-face or online private lessons, adjusted to your needs, interests and music vision.
I'll study and record high quality drums or percussion for your music. Recorded in the Best Studios of Ecuador with HQ Gear.
Or clinics. I'll give you professional material, satisfying the needs of your audience.
Let me guide you in your musical creative process. I'll suggest you via the best Harmonic, Melodic and Rhythmic criteria.
I represent Music Manufacturers, Brands and Factories from all over the world, introducing them to the Ecuadorian Market. Imports and Exports, CoWorking with MAT-FRIC Representatives.
Some examples of my discography
Some Albums, Ep's and Singles that I've recorded in the past three years
Some testimonials from people I've worked with:
He is a professional musician, open-minded, versatile and creative. Always has positive and proactive attitude. Definitely a solid drummer to work with."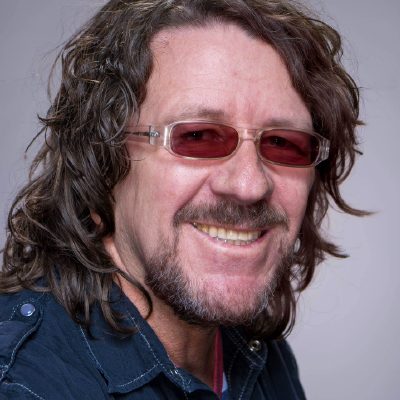 Ecuadorian Composer, Artist
Luigi is the definition of the ideal musician. He brings a maturity to the music that is far beyond his years and is a delight to work with. The music community would be a better place if more musicians acted like Luigi."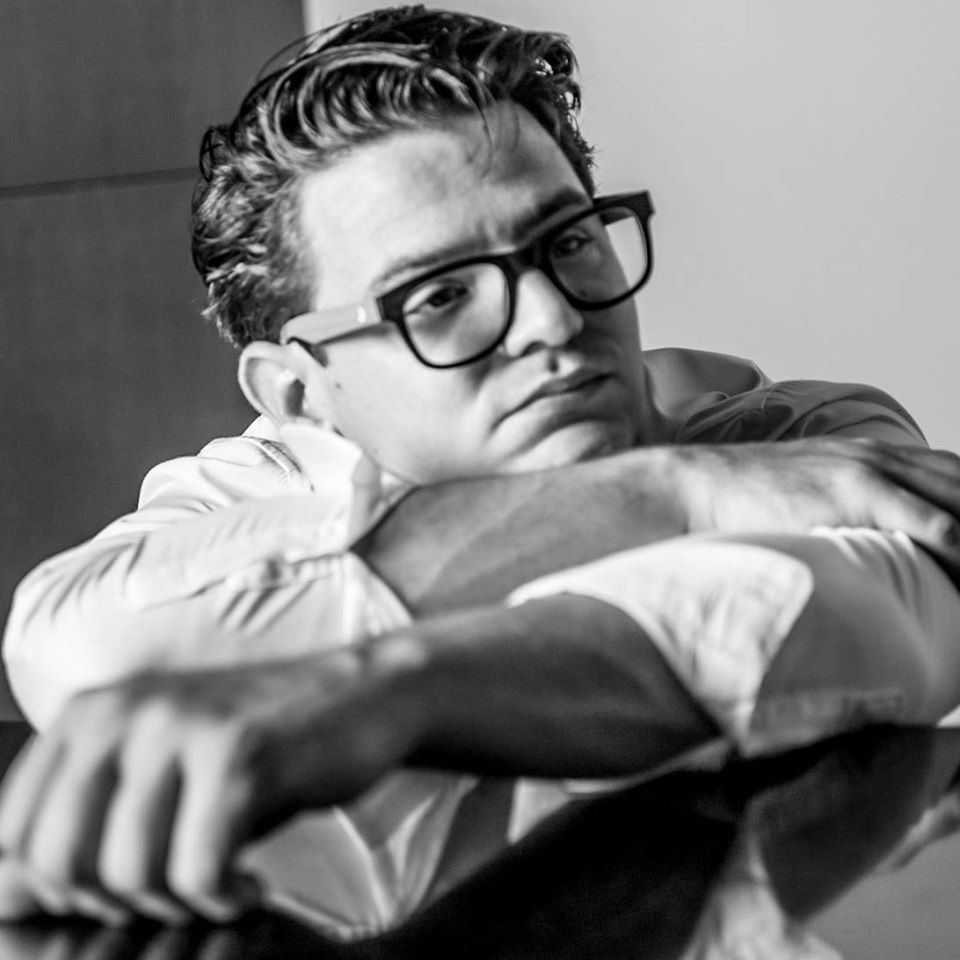 Dr. Gianni Bianchini (IT/US)
Professional Jazz Keyboard Player
Few times in our milieu we find real surprises. Luigi Bolaños is a surprise himself, virtuoso drummer and percussionist. At his young age, he is a recommended musician for the most relevant and outstanding projects in the country."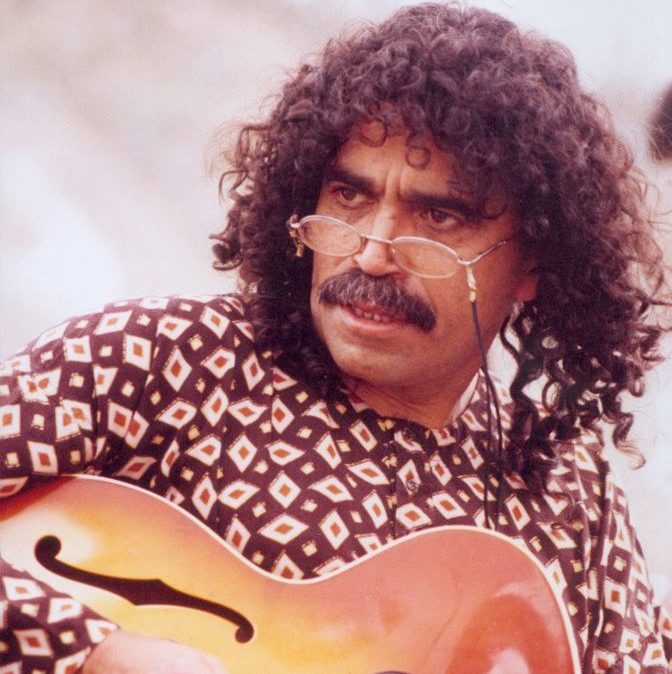 Ramiro "El Negro" Acosta (EC)
Luigi is a complete musician, with a huge talent and abilities. Talent raised throughout his whole life. In addition to his musicality and dedication, he is a professional with a great personality, who loves music. He's always seeking to take music to the highest level."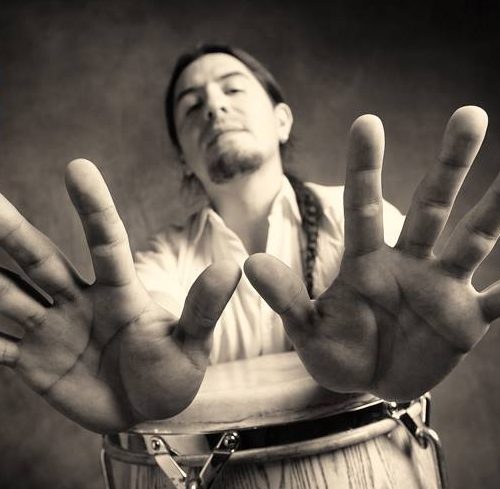 Mauricio Ochoa, M. A. (EC)
Professional Latin Percussion Player
Luigi is one of the most talented and progressive musicians in Ecuador. His versatility and musicality make him one of my favorite drummers to work with on the scene today."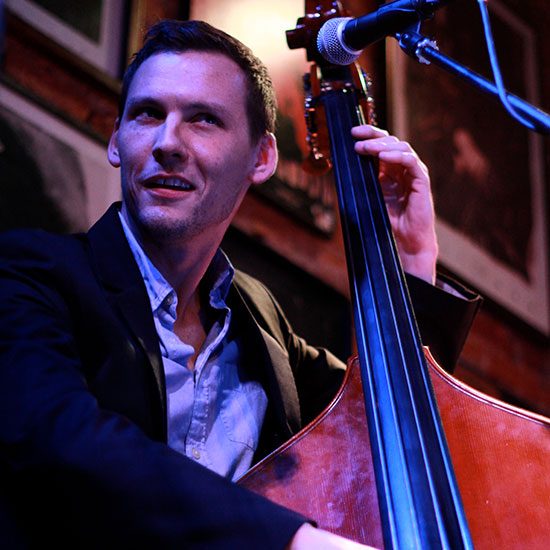 Luigi Bolaños, B. A.
info@luigidrums.com
+593 99 500 6797
Please, send me a message or contact me on my social media